People You Can Trust
60 Years Experience
Fully Trained & Qualified
ISO9001 2008 Certified
Family Owned Business
A Hands On Approach
Welcome to
Atlas Plastic Moulding
Atlas Plastic Moulding is one of Australia's leading manufacturers of quality plastic parts which include plastic or acrylic domes of all shapes and sizes, aircraft windscreens, formed train windows, spa pools and much more. In fact, most parts moulded from plastic sheet, Atlas can manufacture. Our speciality is forming clear polycarbonate or acrylic sheet with optical qualities and this has led us to being awarded contracts here and overseas.
Our manufacturing facility is well equipped with modern moulding tools including forming machines, auto routers, pattern making and assembly equipment all handled by experienced operators.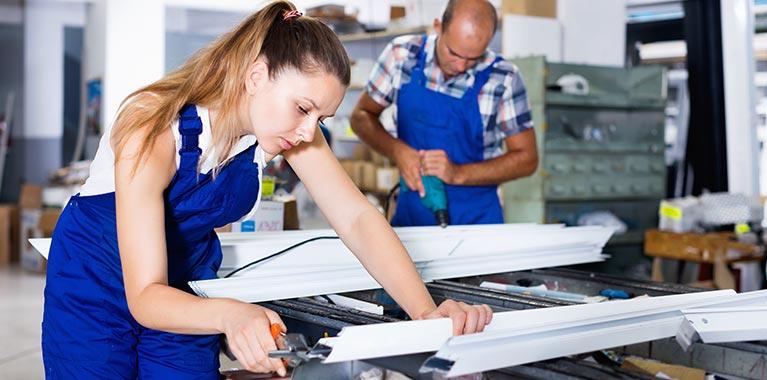 Atlas is a thermo forming company that has been manufacturing plastic parts for nearly 60 years. We mould flat plastic sheet into compound shapes and forms to suit a variety of needs.
As the world of manufacturing changes, we at Atlas Plastic Moulding have strived to not be left behind in the take up of new technologies. From the early days of plastic domed skylights in the 1960's to the new world of plasma manufacturing now starting, Atlas will be engaged.
With nearly 60 years in the industry, you are assured that all aspects of the plastic forming process are using the most modern and best techniques available.

We Are Professionals
We are one of the most renowned and respected manufacturers and suppliers of moulded plastic parts throughout Australia.
We Are Trusted
When dealing with Atlas Plastic Moulding you have the reassurance of nearly 60 years of experience in the plastic industry.
We Are Experts
Our ongoing research programs have resulted in breakthroughs in the design and manufacture of polycarbonate products.
World Class Standards
Industry standards and the latest aspects of the forming process are taken into account when we select materials for application.
We can service all your plastic needs
No matter what your requirements, Atlas are your best option for moulded parts.