Atlas Plastic Moulding have been producing formed plastic parts since 1964. Whether you are looking for displays, moulded sign faces, playground domes, spa baths or special application parts, we are your best option for all formed plastic parts in Australia. Some of the largest plastic glazed structures in Melbourne and Sydney use parts formed by our company.
With changing technologies, we try to stay ahead with constant improvements to our equipment and use of the latest plastic materials. We can form materials in thicknesses from 1.5 mm to 100 mm. We take pride in being thorough and professional when we take on any project.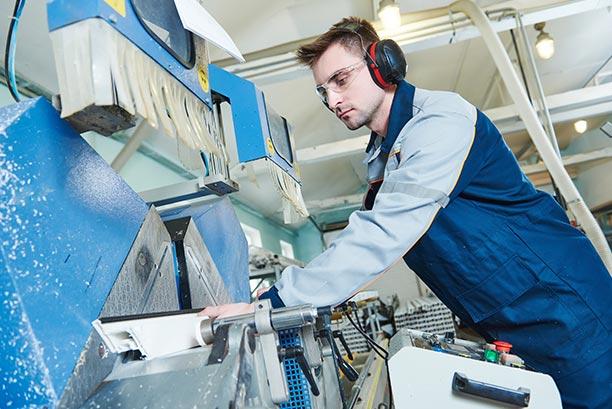 Our Mission
Atlas has a strong passion to be constantly on the lookout for the latest innovations in our industry and to incorporate them into our production procedures wherever possible.
Our Vision
We will always strive to be the best in our field, supported by research and development, dedicated staff and equipment improvements in all aspects of manufacturing.
Our History
Started in 1964 by one man with training in the aircraft industry who came to Australia to start a new life. All he knew was plastics and the latest manufacturing techniques in Europe.